Welcome to IPAC Southwestern Ontario!
Message from the President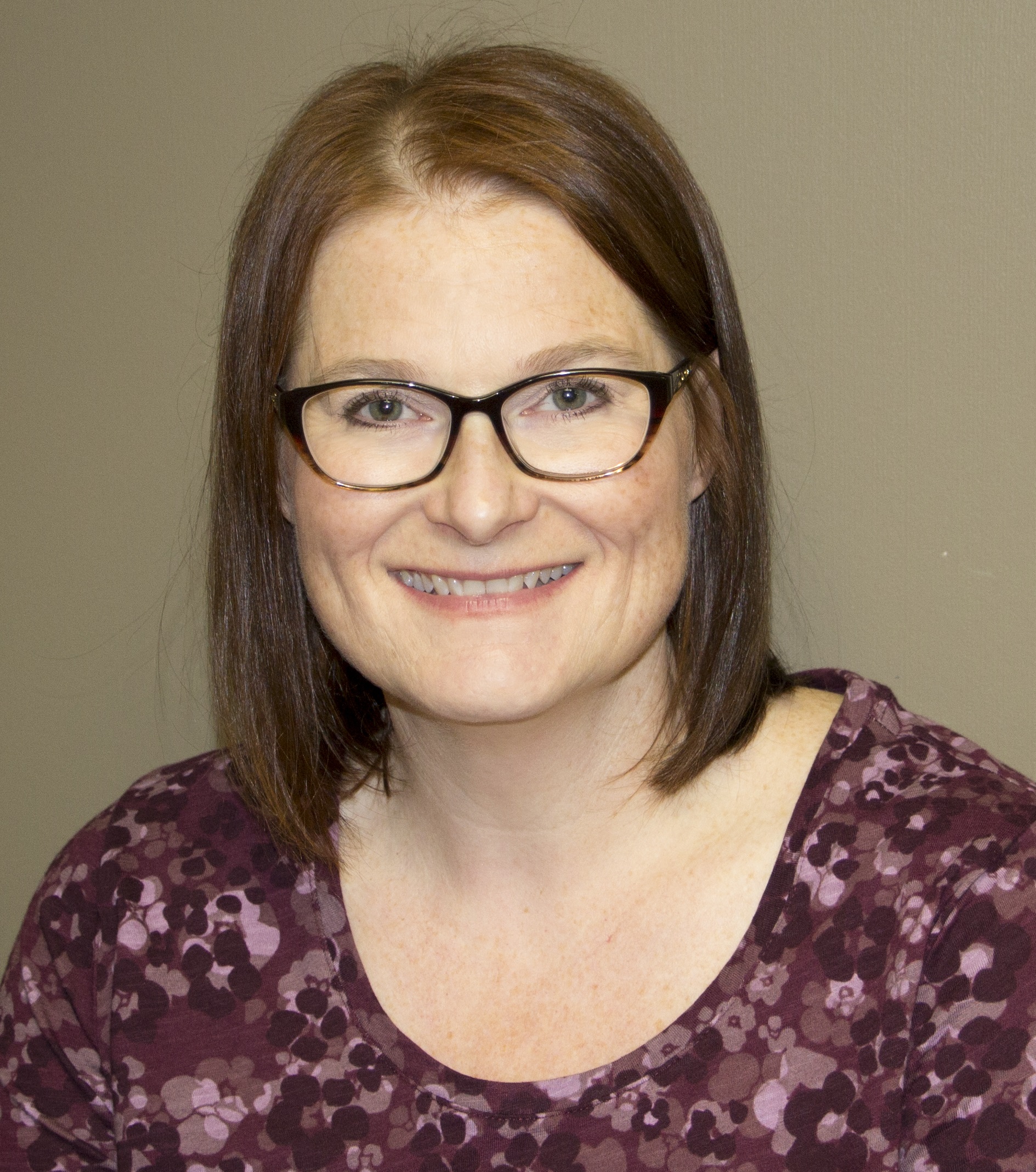 Welcome to IPAC SWO! My name is Cheryl Tung and I am honored to serve as the 2017-2018 Chapter President.
Beginning in 1981 as a network of four hospitals, IPAC SWO now provides support to 145 members with geographic boundaries that spread to three LHIN regions. Our members represent all health care sectors including acute care, long term care, community care, public health and industry.
I am privileged to work with a group of individuals who are experts in the field of infection prevention and control and who have a strong passion to share their knowledge with others.
IPAC SWO offers face-to face meetings, webinars and educational workshops to meet the educational needs of our members. Our meetings provide a forum for networking, education and collaboration. Please join us as a member or a guest.
IPAC SWO is proud to offer:
The Betty Bannerman Award of Excellence that recognizes a chapter member who has made outstanding contributions to the practice of Infection Control,
Scholarship funding for members to attend the Annual IPAC Canada National Conference.
I welcome you to contact any member of the executive to find out what IPAC Canada has to offer.
Cheryl Tung
2017-2018 IPAC SWO Chapter President
---
Upcoming Events
June 13, 2018 IPAC 101 in Community Health Settings
The IPAC SWO Chapter of IPAC Canada and Public Health Ontario is offering an in-person opportunity to those who work in community health care clinics, nurse practioner led clinics and family health teams on June 13, 2018 from 5:30pm-8:30pm at Boler Mountain, London, Ontario. The objectives of the evening are to become familiar with Infection Prevention and Control (IPAC) requirements and best practices within the clinical office setting and to understand how to use available resources for program implementation and staff training. Registration fee is $50 and includes dinner. Please visit Eventbrite to register for this event.
June 15, 2018 IPAC-SWO Chapter Meeting via Webinar

Chapter Meeting 10:00 am-11:00 am followed by educational presentation from 11:00 am-12:00 pm.
Webinar Log-In Instructions to be posted when available.
Educational portion of the meeting will feature Dr. Elizabeth Rea, Associate Medical Officer of health, Toronto Public Health - She will be speaking about Tuberculosis.
See our IPAC SWO Chapter Meetings webpage for further information.
June 28 and 29, 2018 CSA Construction, Renovation and Maintenance of Healthcare Facilities Workshop
June 28-29, Cambridge Ontario, See IPAC SWO calendar of events for further details. If you have any questions contact Michelle Ramirez at michelle.ramirez@oahpp.ca or Bois Marufov at bois.marufov@oahpp.ca. Deadline to register: June 4, 2018
---
IPAC SWO News
Thank you for attending the 2018 IPAC-SWO Education Day!
Thank you to all the delegates and vendors that made IPAC-SWO's "Cracking the IPAC Code" Education Day a Success! Over the course of the day, 160 registered delegates had the opportunity to network with eachother, visit with 23 different vendors and hear about various issues in Infection Prevention and Control from experts in the field. The presentations for speakers who have provided permission to post are now available. Thank you to all the speakers, vendors and most of all delegates who took the time to participate in this wonderful event!
View the Agenda
View the Presentations
IPAC SWO Calendar of Events
A new Calendar of Events tab is now active on the IPAC SWO Web page. Please visit often as this Calendar will be updated on a regular basis.
---
IPAC News
New Ebola outbreak declared in DRC
On May 8, 2018, an outbreak of Ebola has been declared in the Democratic Republic of the Congo. Two lab confirmed cases of EVD were reported thus leading to the declaration of the outbreak. Further details can be found on the WHO site.
CPE is Now Reportable
The Ministry of Health and Long-Term Care has updated reportable diseases under the HPPA. As of May 1st, 2018, CPE infection and colonization is now reportable. Information about CPE can be found on the PHO website and reporting, case definitions and follow up requirements can be found under the Infectious Disease Protocols.