Welcome to IPAC Southwestern Ontario!
Message from the President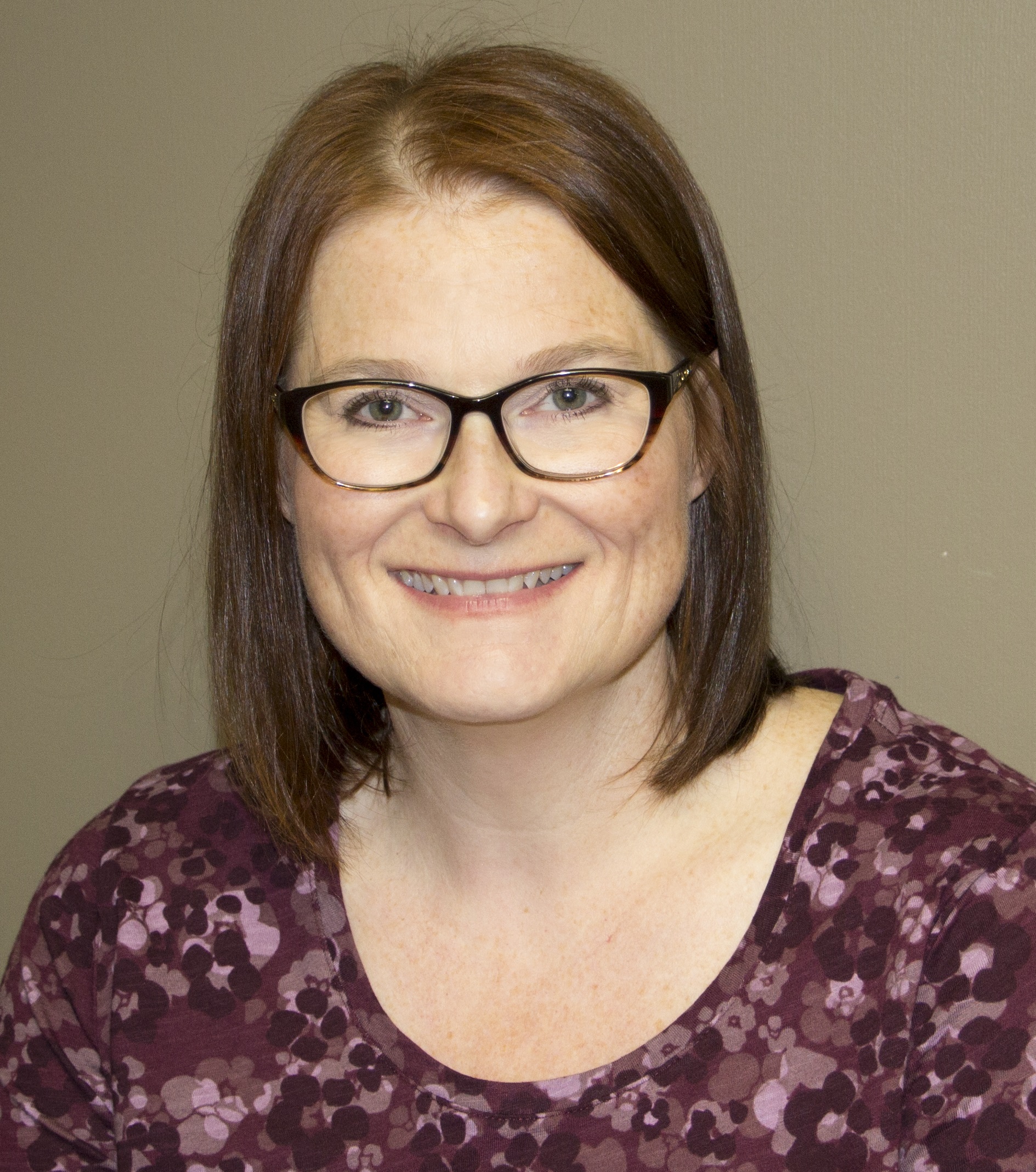 Welcome to IPAC SWO! My name is Cheryl Tung and I am honored to serve as the 2017-2018 Chapter President.
Beginning in 1981 as a network of four hospitals, IPAC SWO now provides support to 145 members with geographic boundaries that spread to three LHIN regions. Our members represent all health care sectors including acute care, long term care, community care, public health and industry.
I am privileged to work with a group of individuals who are experts in the field of infection prevention and control and who have a strong passion to share their knowledge with others.
IPAC SWO offers face-to face meetings, webinars and educational workshops to meet the educational needs of our members. Our meetings provide a forum for networking, education and collaboration. Please join us as a member or a guest.
IPAC SWO is proud to offer:
The Betty Bannerman Award of Excellence that recognizes a chapter member who has made outstanding contributions to the practice of Infection Control,
Scholarship funding for members to attend the Annual IPAC Canada National Conference.
I welcome you to contact any member of the executive to find out what IPAC Canada has to offer.
Cheryl Tung
2017-2018 IPAC SWO Chapter President
---
IPAC SWO Chapter Elections

IPAC SWO Chapter elections will take place during the September 21st meeting at the West Haven Golf & Country Club. There are several executive positions open for nominations. Information on the positions open for nominations can be found by clicking below. If you would like to nominate yourself or an individual for a executive position else please e-mail ipacswochapter@gmail.com attention: Francine Paquette with the name and the position by September 21, 2018.

Detailed job descriptions can be found in the Chapter's Terms of Reference.

Positions Open for Nomination
---
Quick Links
---
Upcoming Events
Friday September 21, 2018 IPAC-SWO Chapter Meeting and Education Day
Theme: Mirror,Mirror on the Wall. Do I need Antibiotics After All? Antimicrobial Stewardship (ASP) Across the Sectors
Guest Speakers:
Dr. Kevin Schwartz, IPAC Physician, Public Health Ontario
Dr. Sameer Elsayed, Consultant in Infectious Diseases, Microbiology and Internal Medicine, London Health Sciences Centre
Location: West Haven Golf & Country Club, 7038 Egremont Drive, London Ontario
Time: 9:00am-3:00pm (Registration opens at 9:00am. Business Meeting starts at 9:30am and educational portion starts at10:30am.)
Fee: $20 for IPAC SWO members, $30 for non-members
Participating Vendors
---
Friday November 16, 2018 IPAC-SWO Chapter meeting and Education Day
Theme: Issues and Challenges with Occupational Dermatitis: What it Means in Healthcare
Location: West Haven Golf Course, London Ontario
Fee: $20 for IPAC SWO members, $30 for non-members
Registration: Link to Eventbrite registration will be posted soon.
---
IPAC SWO News
Call for Interest to Participate in Certification In Infection Control (CIC) Prep Series
Following on the success of the 2017 Certification in Infection Control (CIC) Community of Practice and the subsequent Preparatory Series that was offered at the beginning of 2018, the executive of IPAC SWO and IPAC HUPIC chapters of IPAC Canada and the team at IPAC-West of Public Health Ontario would like to extend a call for interest to participate in the:
Community of Practice: In the fall of 2018, the IPAC-West team is looking to facilitate a Community of Practice, where those who are interested in preparing for the CIC examination would meet (virtually) with other who have successfully attained there CIC to discuss opportunities and challenges in preparing to write the exam. We are looking for support from CIC certified individuals to offer their advice and support during these meetings. A time commitment of two 1-hour webinars is requested
CIC Prepatory Series: Starting in January 2019, an 8-session series that covers the sections of the CIC exam will be offered. We are looking for support from CIC certified individuals to help faciliate the sessions by offering support and guidance to those preparing for the exam. Information about time commitment will be discussed with interested potential facilitators.
If you are interested in either joining the CIC Community of Practice or in participating or helping to facilitate the CIC Preparatory Series, please contact the IPAC-West office at ipacwest@oahpp.ca by October 1st, 2018.
Presentation is available for Dr. Elizabeth Rea's talk "Tuberculosis: Key Issues for IPAC"
During the last IPAC SWO Chapter meeting on June 15th, Dr. Elizabeth Rea, AMOH for Toronto Public Health, presented information on Tuberculosis. Her presentation provided an over view of the disease, implications for managing active cases, conducting contact tracing and provided a sense of what is involved in various health care settings. Dr. Rea was able to provide some scenarios which challenged the audience to evaluate their knowledge of TB and apply that information to case scenarios. We would like to thank Dr. Rea for providing valuable information to all the participants on line.
IPAC 101 in Community Health Settings a Success
On June 13, 2018, IPAC SWO chapter supported by Public Health Ontario offered a IPAC 101 in Community Health Settings workshop. Over the course of of three hours, 60 participants from community health settings and dental health settings learned about IPAC requirements and best practices and how it applies to their setting. Thank you to IPAC SWO Chapter members who presented and facilitated this session.
IPAC SWO represented well at 2018 IPAC Canada National Conference
IPAC SWO chapter was well represented at the 2018 IPAC Canada National Conference in Banff, Alberta. The conference took place from May 27-30, 2018. The event brought together delegates from across the country as well as from other countries as far away as Nepal, USA, Saudi Arabia and Nigeria. Congratulations to the following IPAC SWO chapter members whose poster presentations were accepted by the 2018 IPAC Canada National Conference.
Kim Hobbs, Sonalben Shah, Jaime Lynn Cornelius, Jessica Kooger, Shelby Ludington from Woodstock Hospital. Decending the Summit of VRE Transmission: Drastic Reduction of VRE Nosocomial Cases and Outbreaks on Acute Medical Units.
Lesley Leach, Cara-Lee Coghill from Oxford County Public Health and Brenda Prouse from Alexandra Hospital, Ingersoll. Three Sputum Samples Away From Freedom
Jessica Kooger, Natalie Goertz, IPAC Consulting, Woodstock. Infection Prevention and Control in the Dental Office Setting
A summary of the above posters can be found on the in the 2018 IPAC Canada National Conference Oral And Poster Presentation booklet.
Delegates from the IPAC SWO Chapter will have the opportunity to share their experiences and what they have learned at an upcoming IPAC SWO Chapter Meeting and Educational Day. The next IPAC Canada National Conference will be in partnership with International Federation of Infection Control (IFIC) and is schduled for May 26-29, 2019 in Quebec City.
Winners of 2018 Ecolab Poster Contest
Congratulations to Lindsay McKeen and Eleanor Paget From Public Health Ontario for creating the winning submission for the 2018 Ecolab Poster Contest. The award was presented on May 27th at the IPAC Canada annual conference in Banff, Alberta and was accepted by IPAC SWO President Elect Francine Paquette. The poster is available for download and printing through IPAC Canada's Ecolab Poster Contest Webpage.
---
IPAC News
Air Blower or Paper Towels: That is the Question.
Study to determine the best way to dry your hands.
The Globe and Mail reported on research to determine which is more hygienic after washing your hands, paper towel or air blower. The results may surprise you. https://www.theglobeandmail.com/life/health-and-fitness/article-after-washing-hands-in-public-which-is-more-hygienic-paper-towel-or/  
August 17, 2018
Hep C Screening for those born between 1945 and 1975
The Canadian Association for Management of the Liver has recommended population based screening for those born between 1945 and 1975 along with those with risk factors for Hep C. For further information see CMAJ article.  
July 16, 2018